No need for a switchboardEasy and safe installation(low voltage device)
Protected against short circuit
Double temperature safety feature
Control up to 100 %
Show outputas W or %
Auto shutdown at temperature setting
APP Smart control
WIFI control
FEATURES AND BENEFITS
* Fully assembled, industrial grade construction and durability
* Optimized spectrum for all phases of plant growth and production
* Scientifically engineered spectrum to maximize photosynthesis, growth, and yield
*
Equivalent to 3000W traditional HPS/MH light.
*
>40% less energy consumed and heat generated to produce an equivalent amount of delivered PAR than 3000W HPS
* Superior delivered PAR output and PAR photon efficacy than 3000W HPS
* Superior lighting uniformity across the plant canopy
* Passive cooling design eliminates inferior features such as fans, moving parts, and noise
* Sustainable and environmentally friendly mercury-free lighting source compared to traditional technologies (HID and
fluorescent) requiring hazardous waste disposal
* Adjustable LED panels allowing for more focused or more diffuse lighting distribution over the plant canopy
* Applications:
aero-pots,vertical farming,grow box,
Indoor crop production, greenhouses, growth chambers, retro-fit existing HID or new construction controlled environment grow facilities.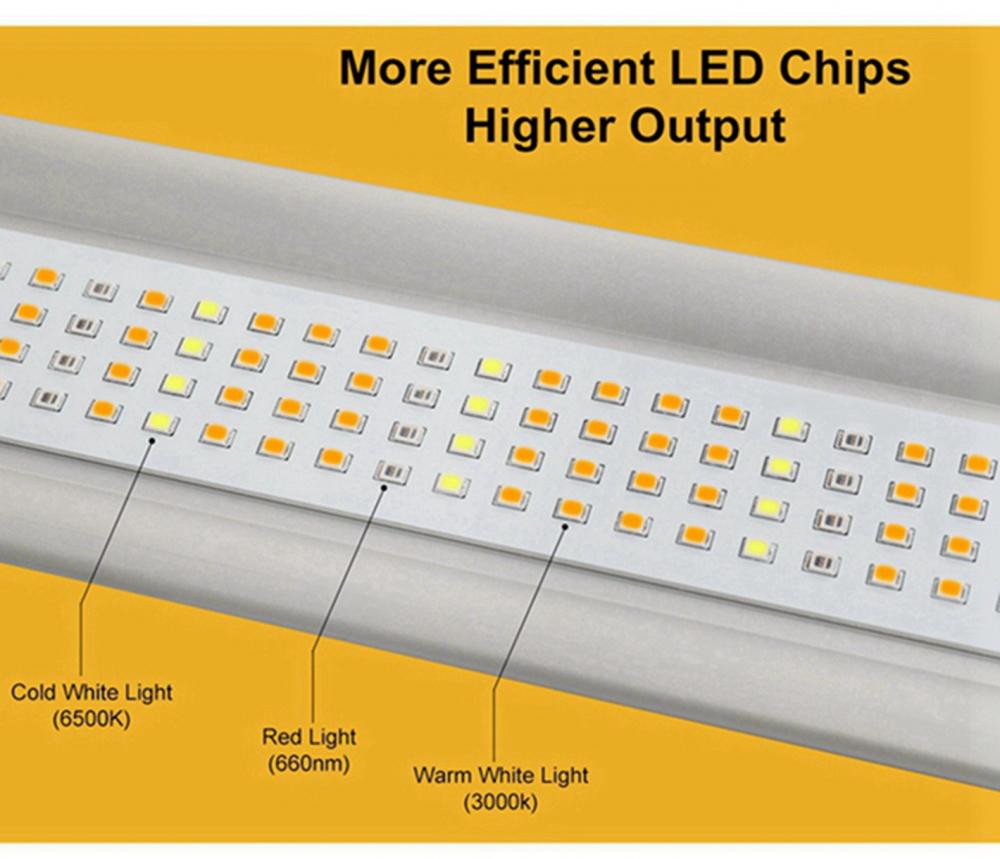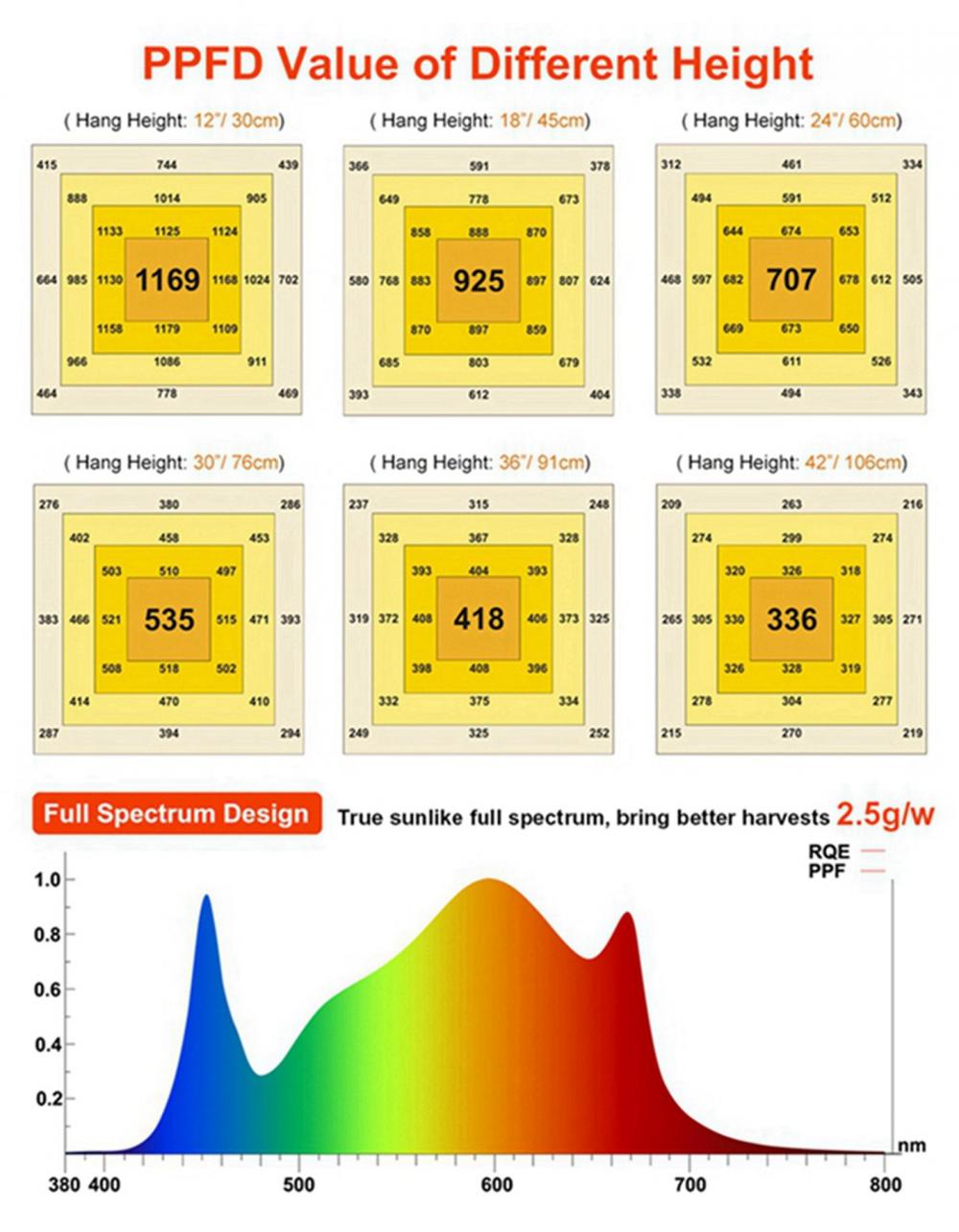 The 8-bar configuration allows you to mount this light source in low rooms, on vertical grow racks, over rolling benches or even in tents. For maximum uniformity, hang the fixture 24-36 inches from the crop.
High Output and efficient

Led
Reliably sourced components for your options,
SOSEN/
Inventronics/Meanwell
Advance Drivers
,
Samsung white LEDs
/Domestic high quality leds
and domestic effictive far red led
create improved performance. The Phlizon PH-FD72-I gently drives LEDs to optimize fixture life and improve spectral output. The 8 passively cooled bars provide full-spectrum, broad-coverage light for full-term growth.
Full Spectrum High Performance
Operating at 720 watts with an output of 1700 µmol s-1, this fixture achieves an impressive efficacy upto 2.7 µmol s-1 per watt.Passively cooled LED bars provide intense light coverage with no fans or moving parts—significantly reducing the number of possible fail points compared to other fixtures.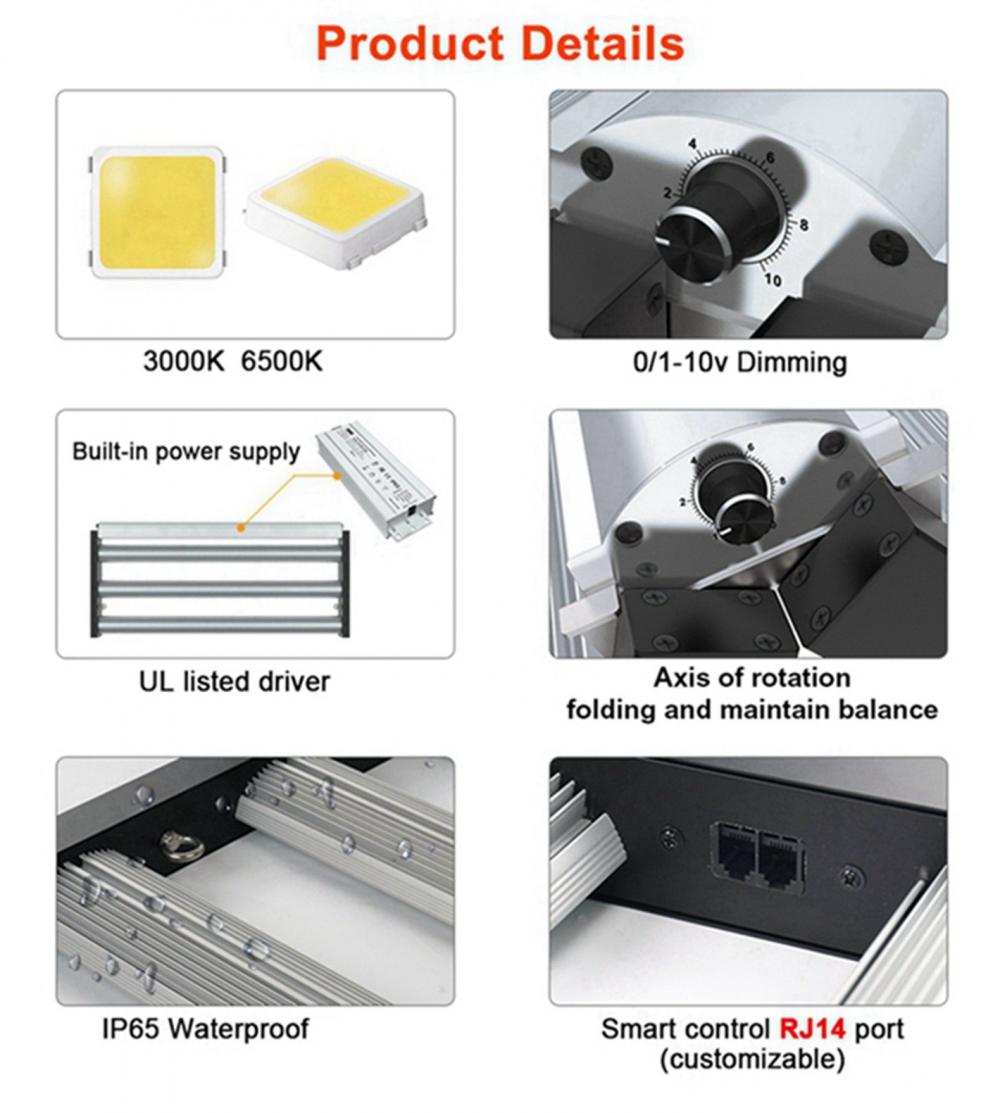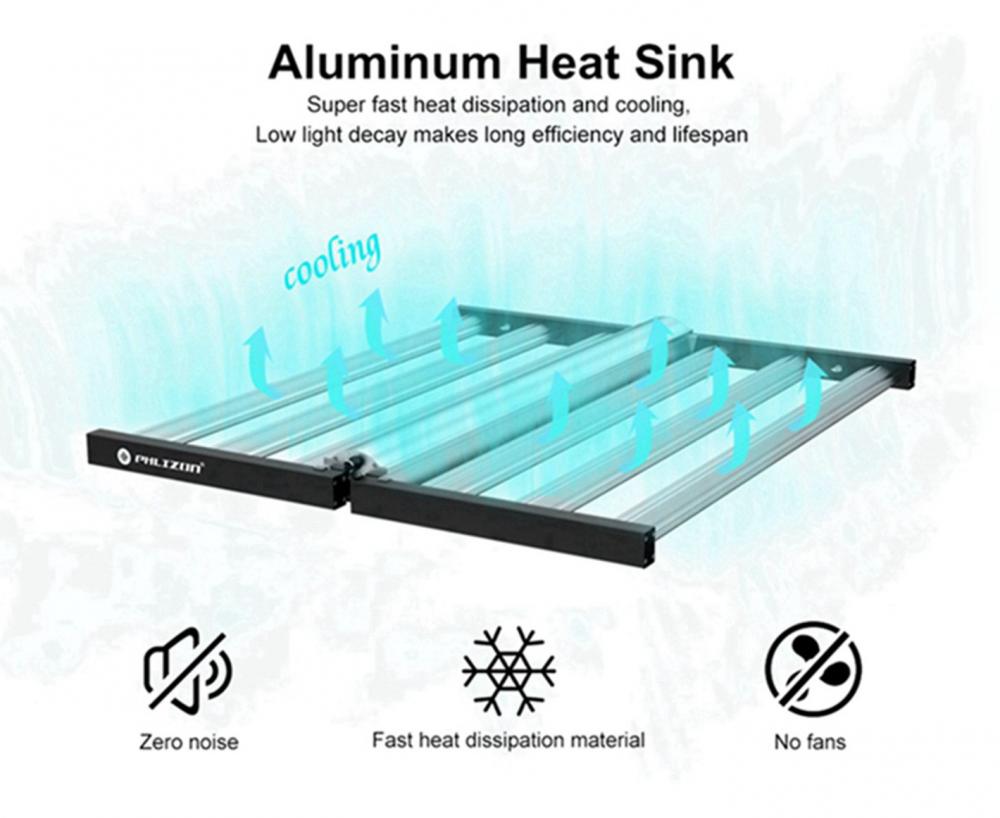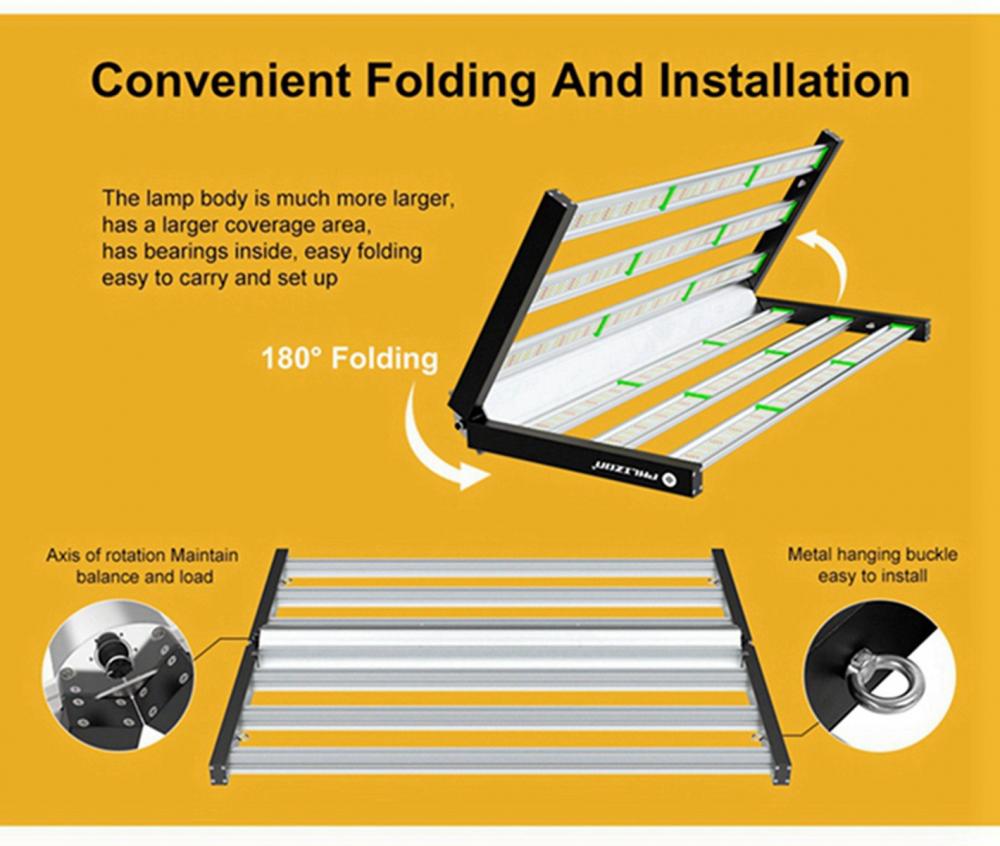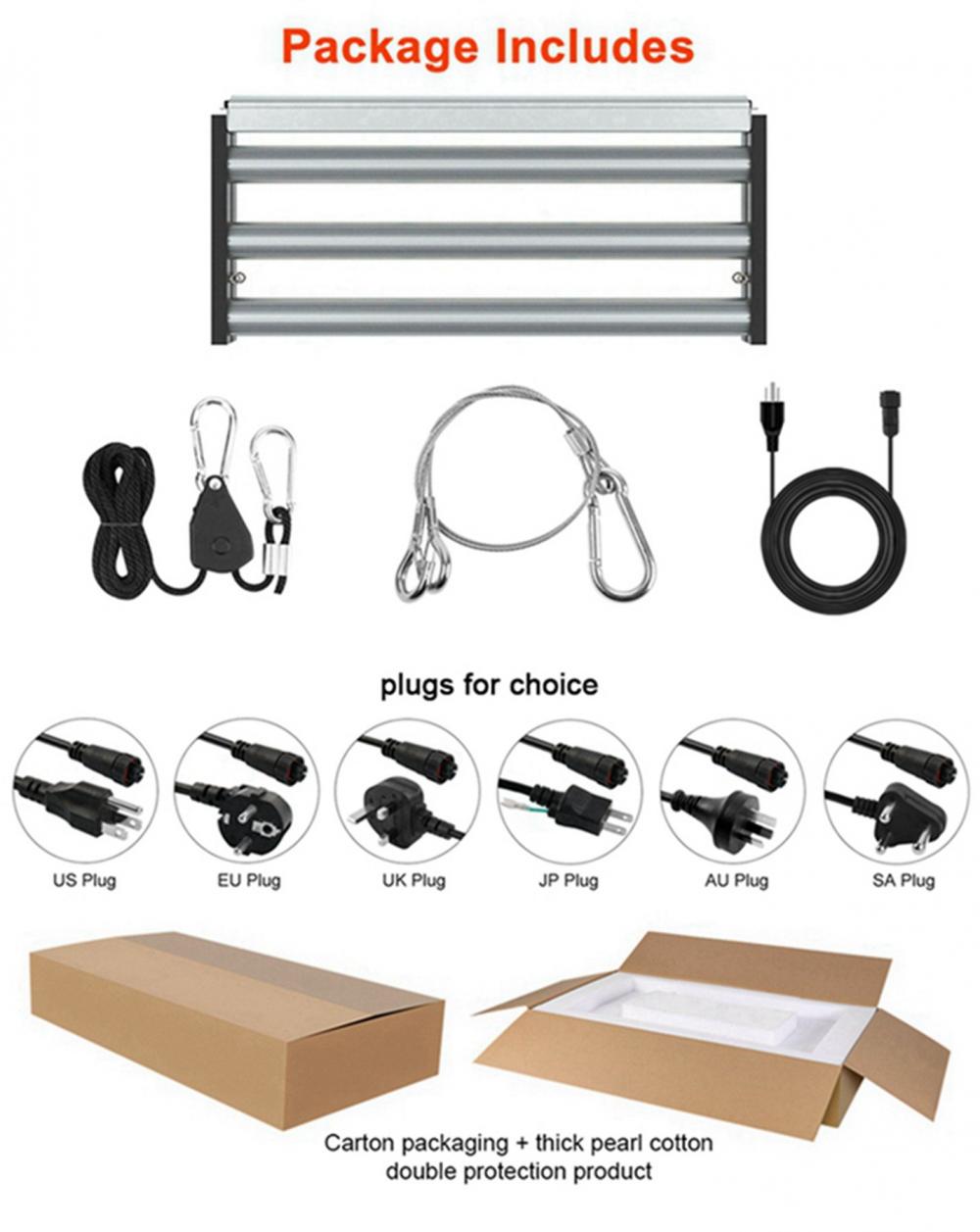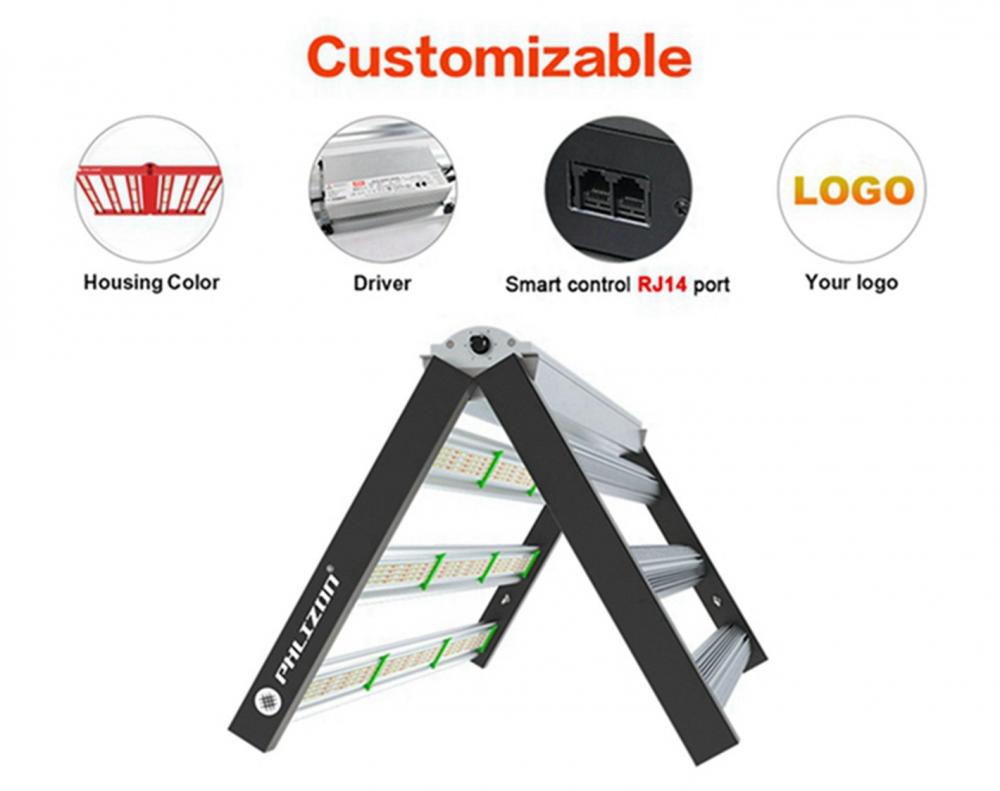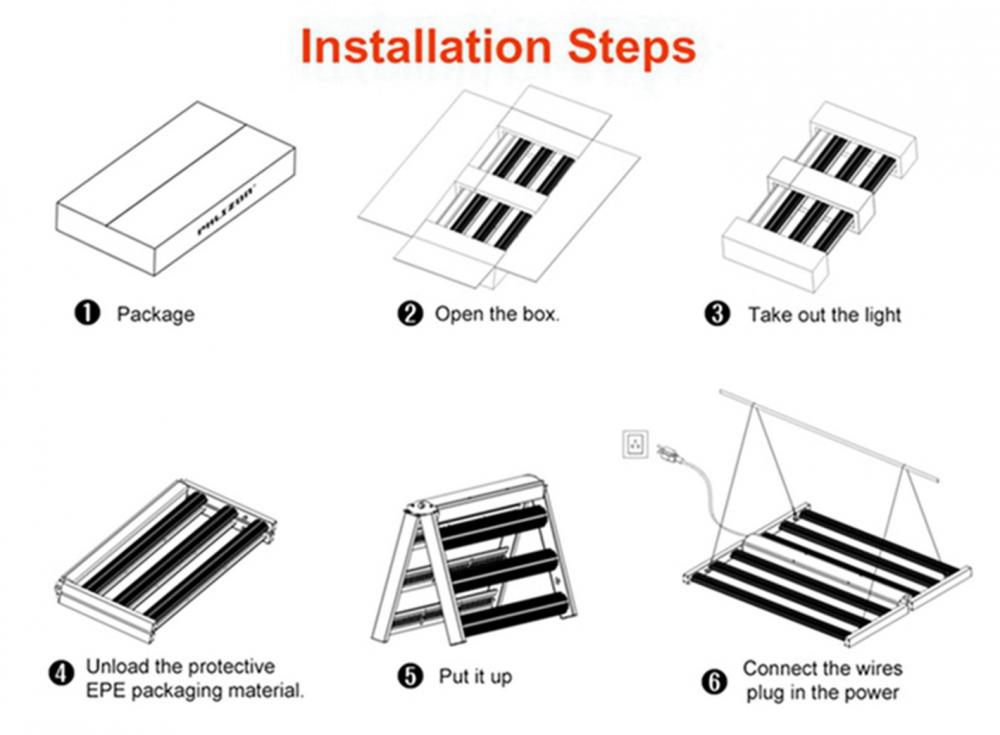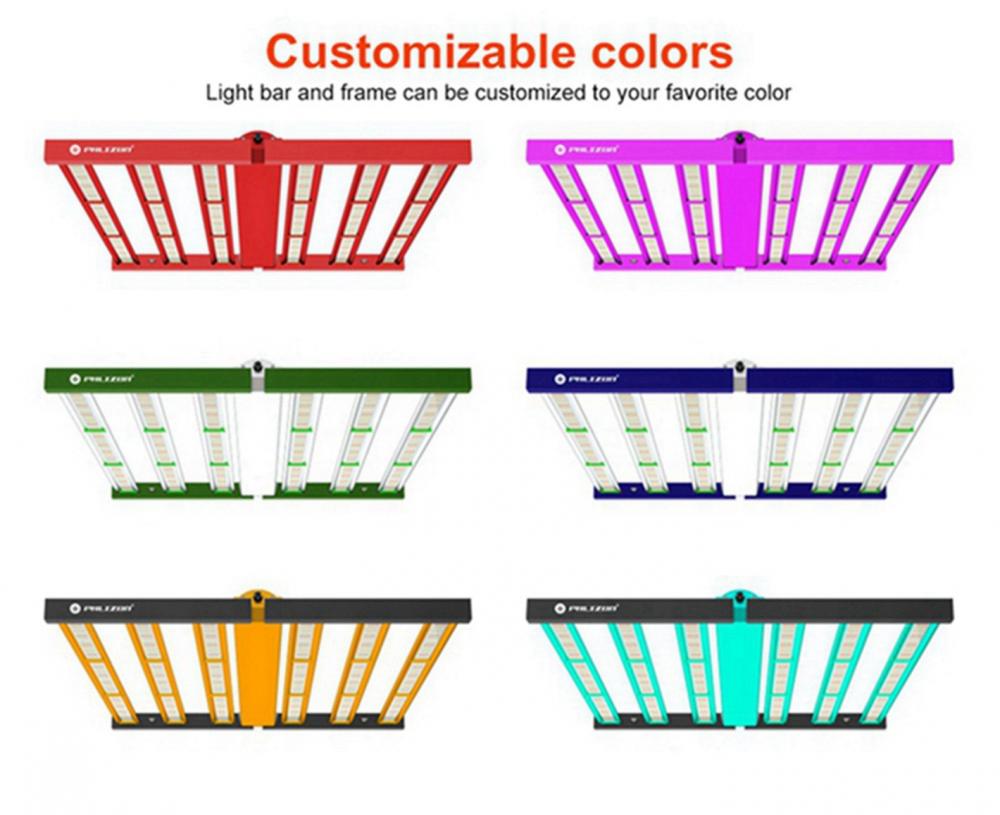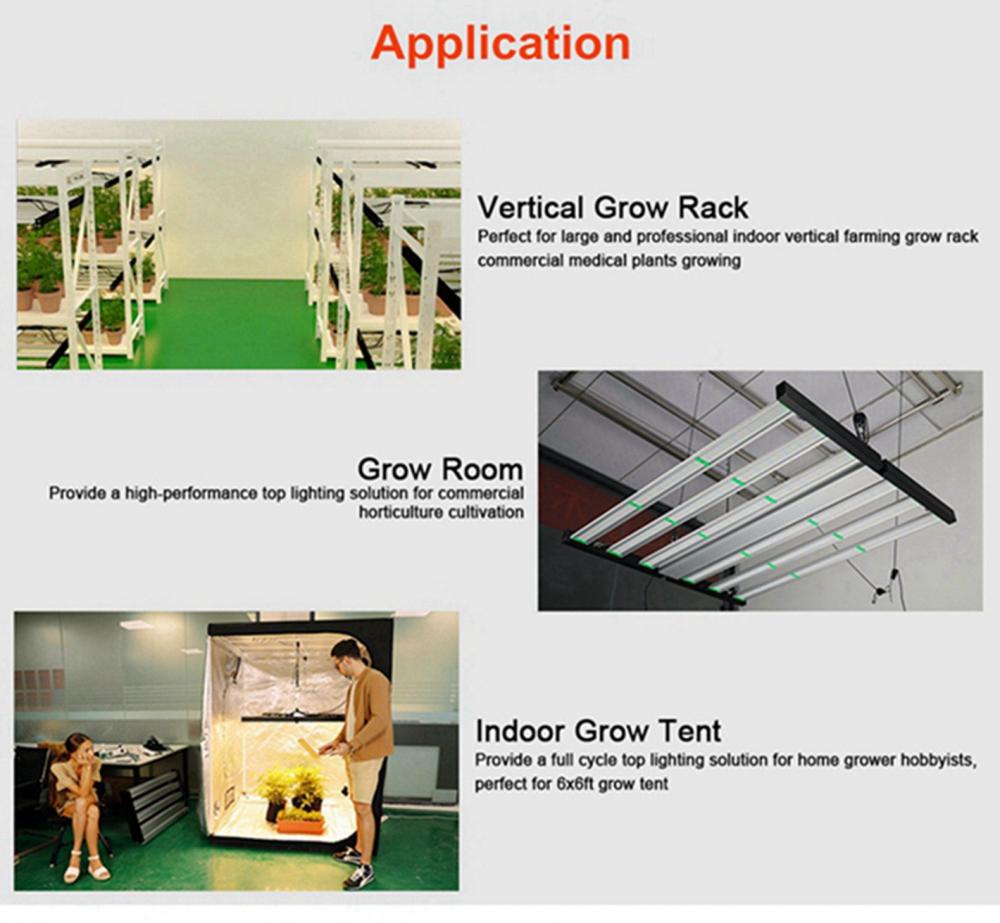 Phlizon Foldable Light Vertical Farming Led Grow Light.
Full cycle spectrum optimized for rapid growth and complete plant growth.
You Deserve With Superior Canopy Penetration And Bud Density.
Customized Spectrum what your plants love.